Shop
PDF Converter Elite Perpetual License
Features
Change the format of your documents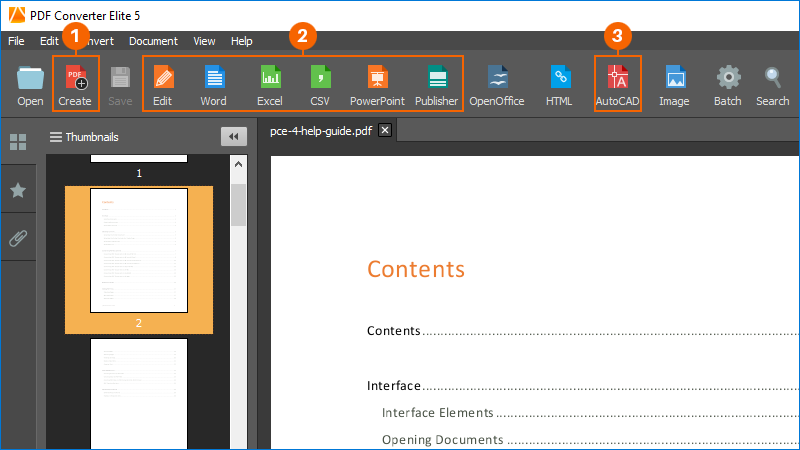 Create and Convert
1. Create PDF from any imaginable file
2. Convert PDF to MS Office file formats
3. Retrieve your CAD drawings from PDF
Revamp your paper documents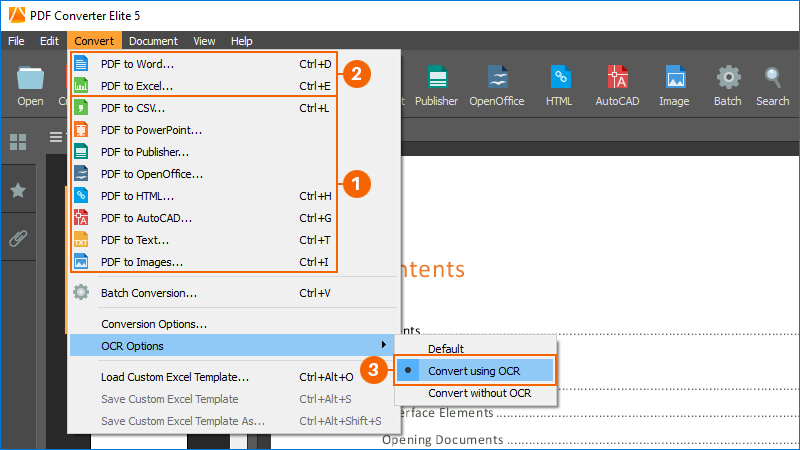 Native and Scanned PDF
1. Convert native and scanned documents to various document formats.
2. Extract text from image, scanned PDF to fully editable Word and Excel.
3. Convert scanned documents with batch conversion.
Personalize your PDF documents
Customize and Edit PDF
1. Customize PDF to Excel conversion output- add or remove columns, rows, tables
2. Change text of your PDF without PDF conversion, add or delete text on your PDF
3. Save your customized parameters for the next suitable conversion.


Split PDF pages or merge PDFs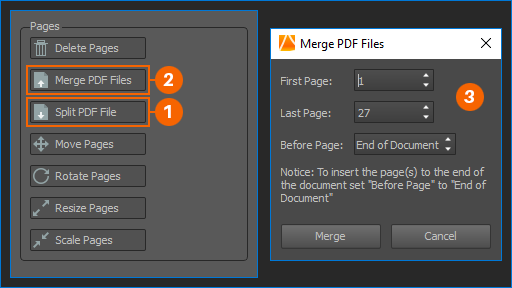 Split and Merge PDF
1. Extract pages from your PDF and save them for later.
2. Combine PDF files into one and have all the content on one place.
3. Merge specific PDF pages into another PDF.


Protect your paperwork & Share the documents with your colleagues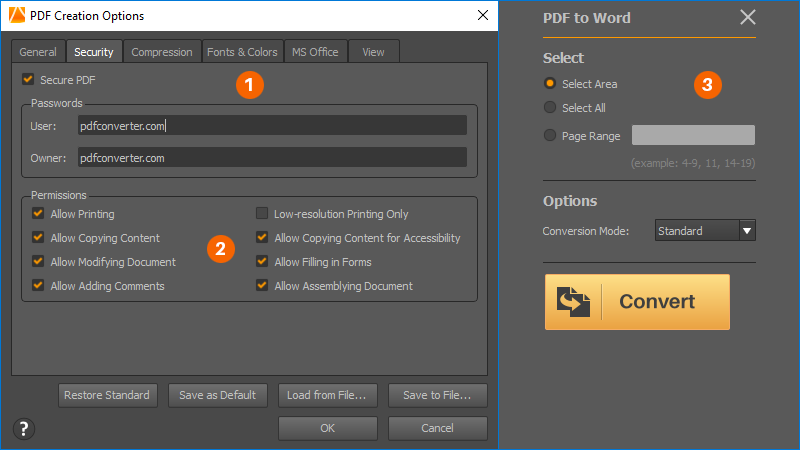 Secure and Select
1. Protect your PDFs to manage your document privacy and usage.
2. Limit how others view and use your files by encrypting your PDFs.
3. Select a specific part of the document and turn it to the format you need.
Save time – convert multiple files at once & View PDF before conversion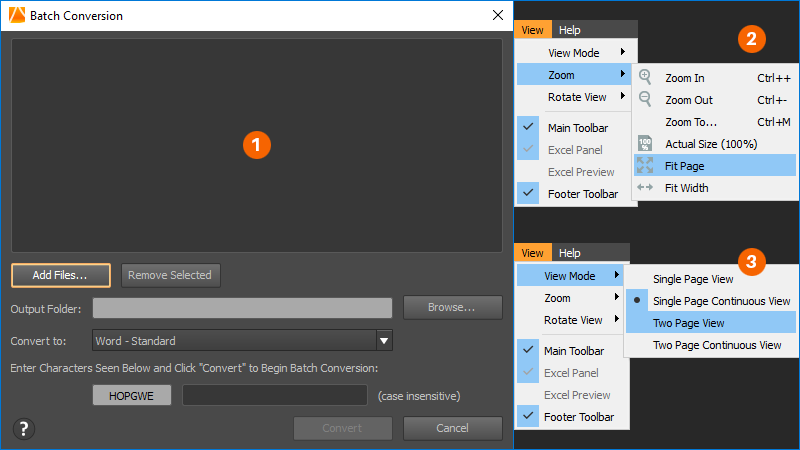 Batch and View PDF
1. Convert multiple documents at the same time using batch conversion. Even scanned PDFs.
2. Customize the viewing experience to accommodate your needs.
3. Decide what page viewing mode you will use.
---
You may also be interested in these Products